Tomorrow starts Eagles Training Camp and football is near. Smell the pigskin. This year, I feel as I have the most clarity on quality information vs noise. I've read the Warren Sharp 2019 edition, subscribed to Evan Silva's new site Establish the Run, and rely on Jeff Ratcliffe and Sean Koerner for rankings . Here are a few of my early takes.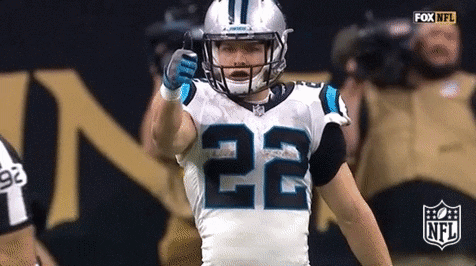 Jacksonville Jaguars Over 8 Wins – Call this biased, but I think Nick Foles is a top QB. He will reunite with John DeFillippo as a new offensive coordinator to this team desperately in need of offense. Read Warren Sharp for an overview on why teams should use passes to RB's on 1st down and DeFillippo called the 3rd highest rate last year. Deflipping over to the defense, remember this team should have beat the Patriots in the AFC Championship game in 2017 after a 10 win season. They only have 2 tough games in the first 8 (Chiefs & Saints) and then the Colts x2. If Fournette stays healthy and DeDe steps up with Foles at Q, I think this teams wins more than 8 games.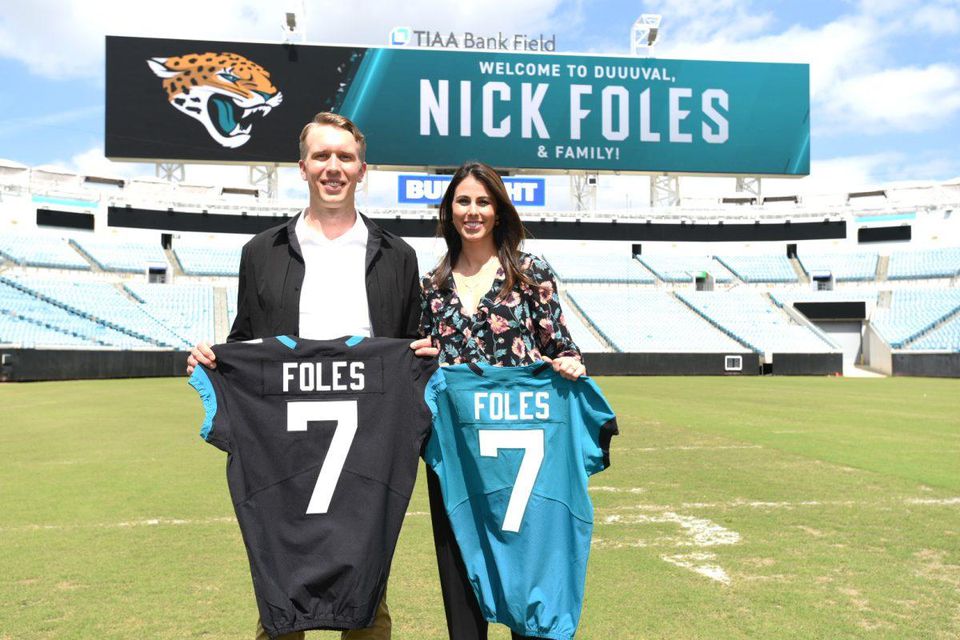 Mike Evans Will Finish as WR3 -This is lofty, but hear me out. WR's that will go higher than Evans are NUK, Julio, Adams, OBJ, Juju, AB, Hill, and Michael Thomas with Keenan Allen, AJ Green, and Amari Cooper probably right next to him. Evans is overshadowed on a bad team forecasted at 6 wins. Do you know what 6 wins means? Losing and passing. People this year are focused on Godwin and Howard to step up and play a significant role. I expect they'll see increase production but where is the Mike Evans love? He's 6-5 in the prime of his career at 25, and was 3rd in the league last year in receiving yards. His 138 targets was 12th. Bruce Arians is not going to run the ball with Peyton Barber because he stinks. This means Jameis will pass and Mike Evans will receive. I would take Evans over AB, Hill, Juju, AJ, Allen, and Cooper.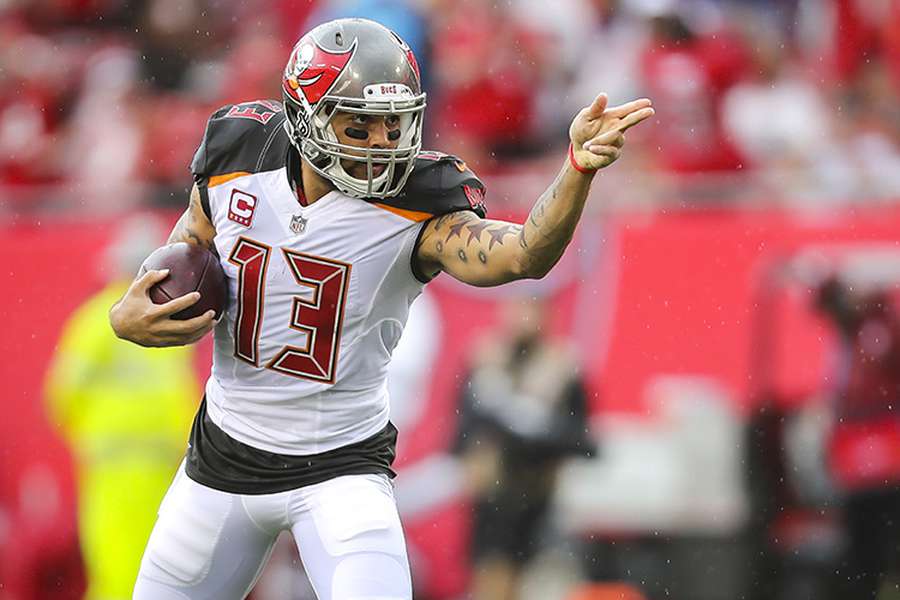 Draft CMC #1 – I can't see the argument for Saquon over CMC. His team has no QB, average WR's, and teams will game plan against Barkley. Zeke is getting better with receptions but no where near McCaffery. Kamara is going to lose work to Murray. DJ And Gurley are injury prone. How is CMC not 1?
Broncos Under 7 Wins – Joe. Flacco. Stinks.