The rower blog post has returned with a part 2. Amazingly, the gentleman came through and texted me 3 shots. They can be seen below.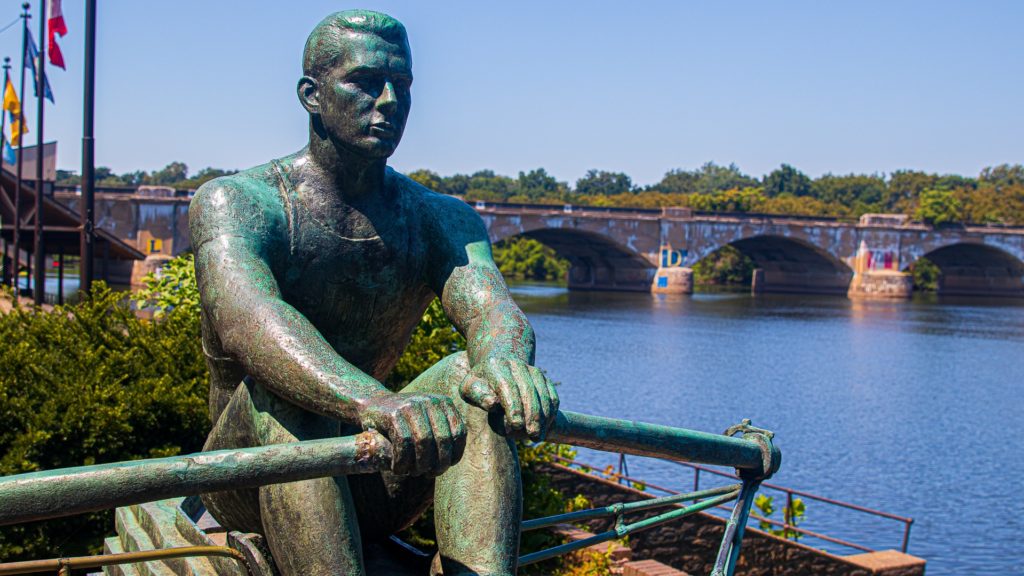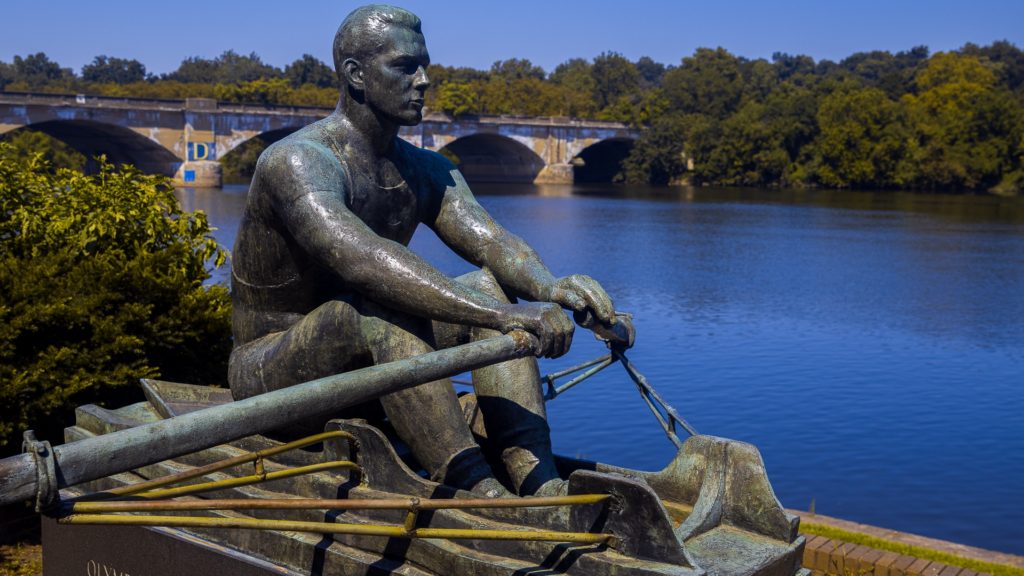 These were fine pictures, but not the ones I would have taken. My perfect picture was in front of the rower, not getting the rower. It was a sunny day and I would have had taken the actual rowers outward. Nevertheless, Laura and I went back a few days later so I could take a picture of what I was going to take. Unfortunately, it was at the end of the day at sunset and the effect was not the same. Here is what I produced heavily edited in Photoshop.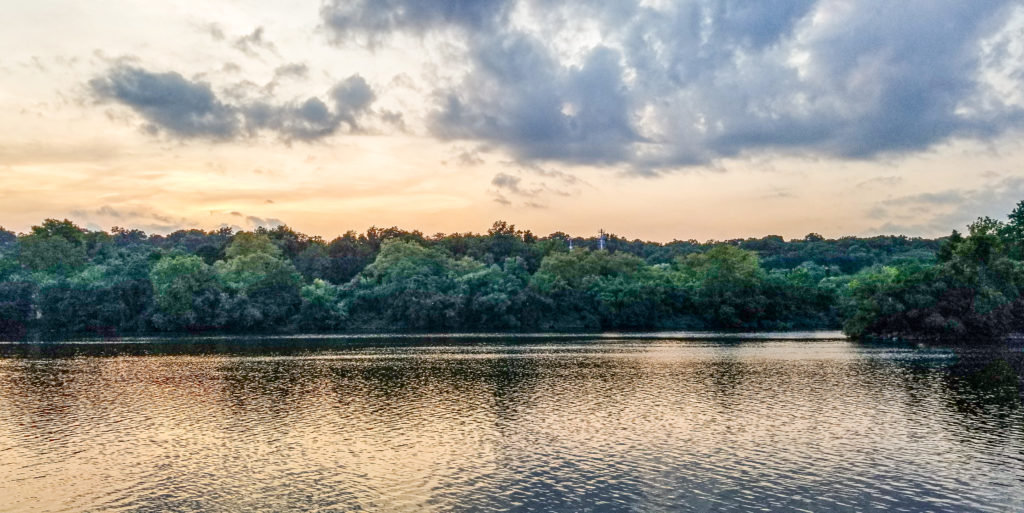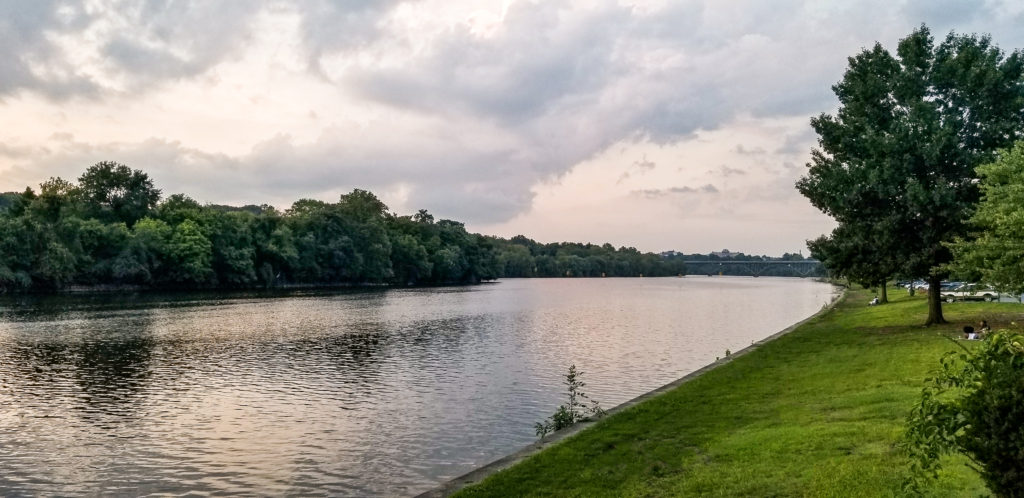 I also took a picture at Morgan's Pier a different day that I thought turned out decent.